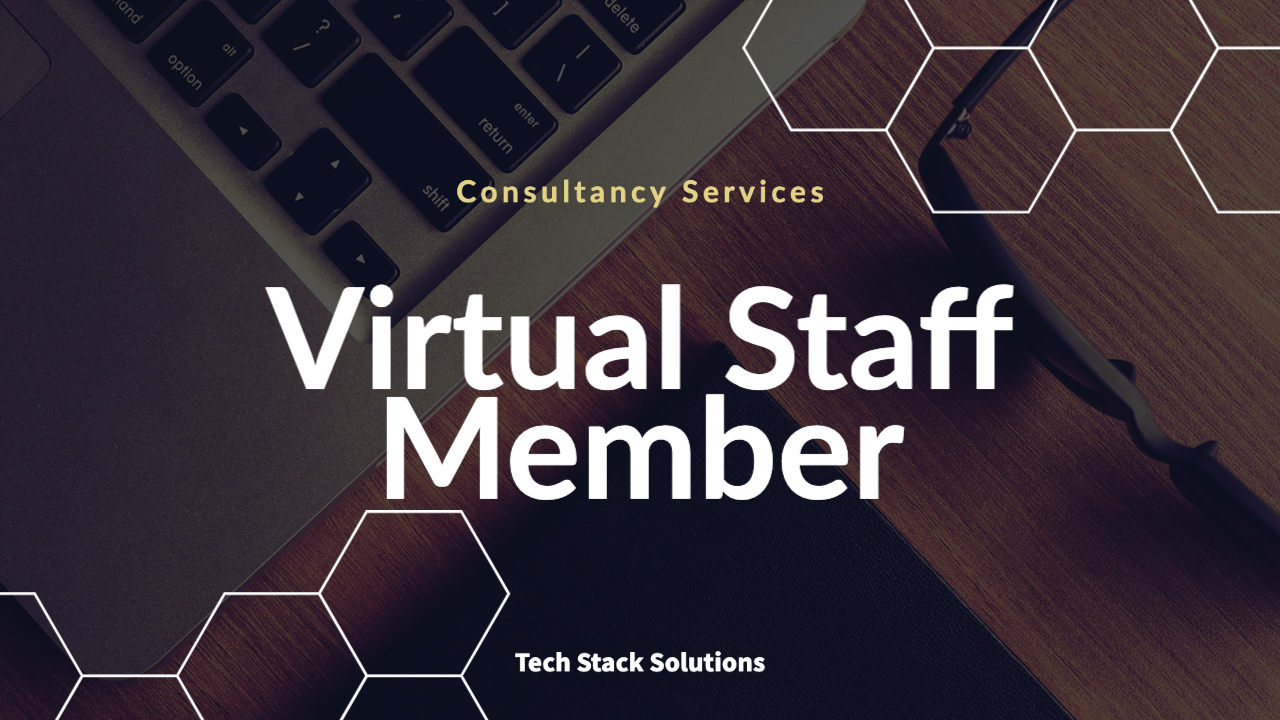 Systems Administration
Use my email to copy me on all of the key email/Slack IT discussions within your company.
I will help with risk assessment and provide assistance with technical decision making. I'll also contribute to troubleshooting discussions if necessary.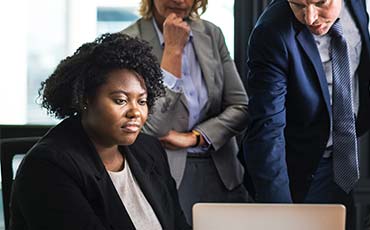 IT Architecture
I can review your current setup and suggest next steps for service scalability or cloud migration. I'll work with your solutions engineers and architects to provide guidance during the design, planning and deployment stages of your cloud journey.
Service Protection
If your team just doesn't have a senior enough member to assist with release deployments, I can help. Let me become the gatekeeper for all major changes in your environments - I will help with research and assist with ensuring there's a backup present, a rollback path existent or a full-scale DR plan in place in case a deployment or migration goes wrong.