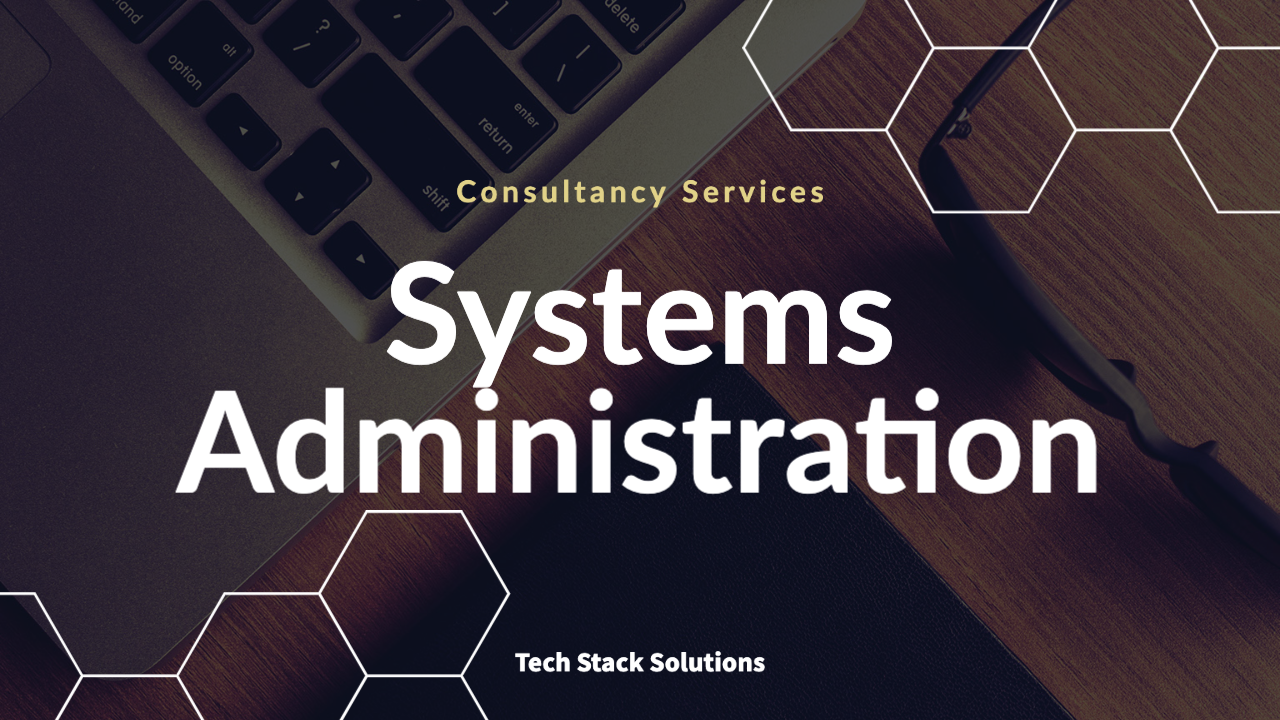 Unix/Linux Advice
I'll gladly review your choice of OS distro and help your team alter it to match the exact technical requirements of your project.
If you just want a few hours of expert help with planning or troubleshooting, I'm going to review email conversations and join your conference calls to assist.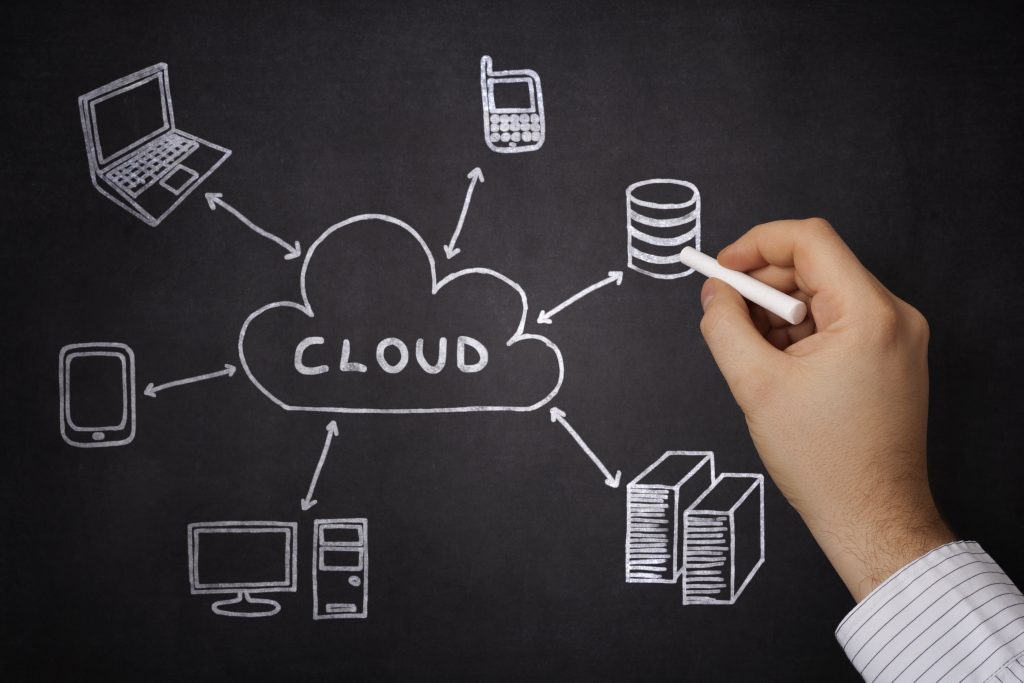 Technical Consultancy
I can review your current software and hardware stacks to understand most optimal approach to improving availability and/or performance.
Security Review
Regularly updating your software stack in one thing, but documenting setup and planning for optimal security is another. I can help you centralise logs and review network flows, firewall rules, access logs and user access to minimise the chances of a security breach.